General Features
Application Integration
Single Click Approval
Workflow Smart Forms
Role-based Reports
Project & Resource
Management

Project Schedule
Resource Management
Risk and Issues CAD
Drawing Emails &
Meeting Weather
Logging Transmittals-
Submittals RFIs
Financial & Cost Management
Budget & Funding
Change Management
Contract Management
Cost Management
Accounting Integration
Quality & Safety Control
Punch List Forms
Incidents Inspections
Photos Specifications
ROBUST PPM MANAGEMENT FEATURES
Built on Microsoft PPM, CIP-PPM comes with the foundation capabilities Microsoft PPM provides including the following.
Real-Time Reports and Dashboards
Create dynamic views, report, and user-defined dashboards with drill-down capability to gain quick insights of your project, resource and portfolios, helping executives monitor project status, make adjustments and decisions timely and effectively.
Insights to Budget and Cost
Improved financial management module adds insights and speed up your cost and budget planning. Connect with your accounting applications to better manage project costs. Stay on top of your project financials and perform trade-off analysis on project portfolios.
Standardize Project Portfolio Management
Standardize how projects are managed and reported across the enterprise in a consistent and streamlined way using best project portfolio management practices and automated workflows to improve operational efficiency.
Communications and Collaborations
Communication and collaborations take place in many ways these days. Microsoft Project Online empowers you to work the way you work in the Office environment. Keep your project documents in a centralized location easy access with version control.
Manage Resource and Capacity
Optimizing your resource while not overload on staff boosts productivity and morale. An improved feature allows anyone to do this easily at any stage of a project.
Project Schedule Management
An indispensable tool for PMO and Project Managers to manage project schedules, dependencies, phases, milestones, change orders, issues and risks in Project Center.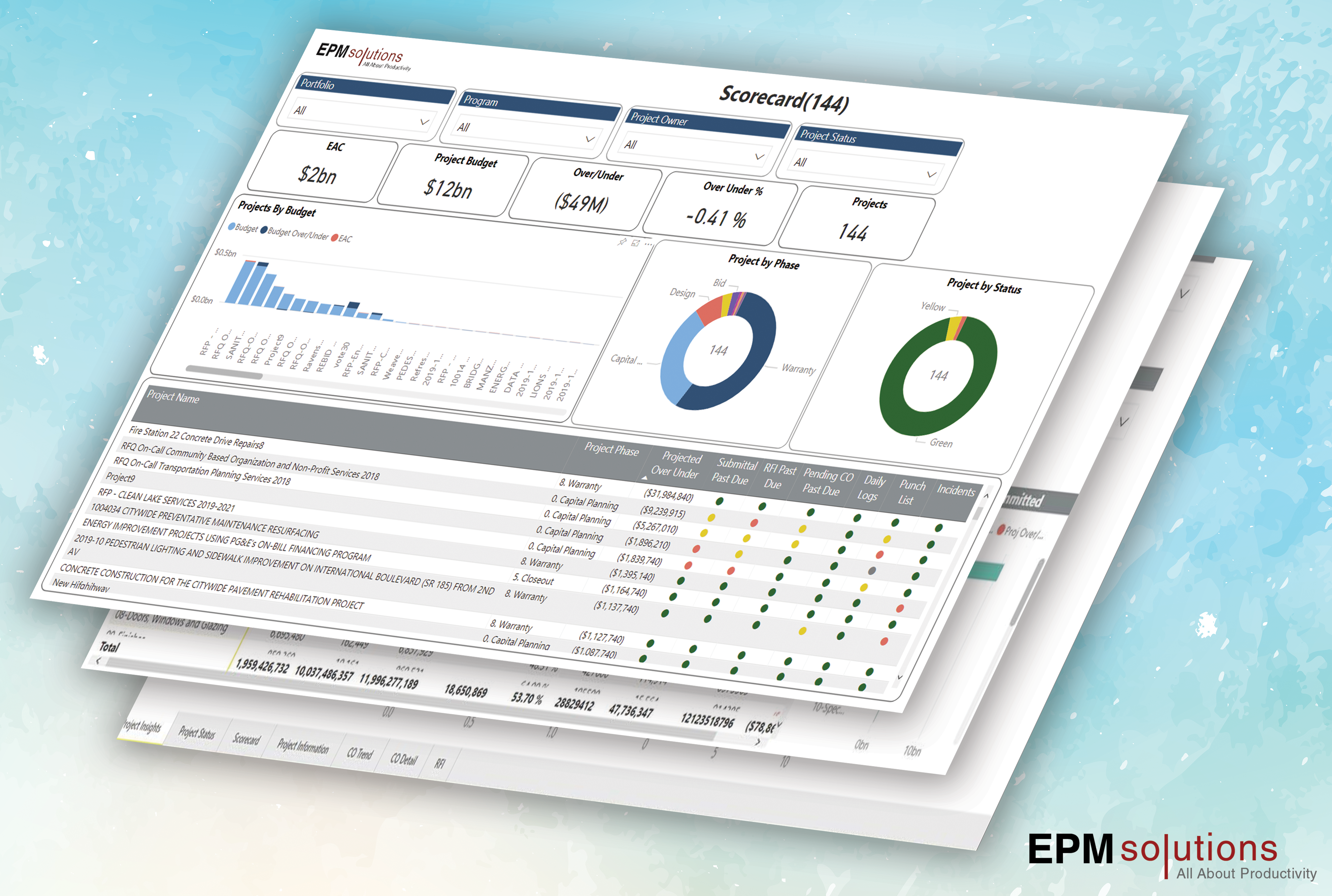 Don't see the features you need? There is a lot more under the hood.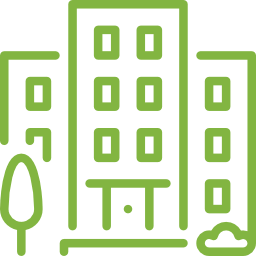 Proven Capital Project Management Tool on Familiar Microsoft Platform Technology
Unified in One PPM Tool
CIP-PPM has modules to manage project portfolios for the IT department, Public Works department, Transportation department, and Department of Human and Health Services. Choose an integrated PPM tool to reduce cost and maintenance.
Familiar Excel-Like Interface
Familiarity leads to higher adoption. Your users will find this tool easy to use, thus reducing potential resistance and the training needs, and resulting in faster time to value every organization needs.
Latest Microsoft Technology
CIP-PPM software is powered by the latest Microsoft Office Project, SharePoint and Power BI technologies, ensuring your government solution is the most up-to-date and is also innately compatible with your other Office tool.
Add to Your Existing Office 365
You need Microsoft Project Online licenses and you can easily get and add them to your Office 365. Contact us if you have licensing questions.
Worry-free Support
CIP-PPM comes with 24/7 support of infrastructure by Microsoft and solution support by our dedicated support team with individualized support portal.
Perpetual Upgrades
Helpful features and upgrades are released and automatically added to your software with our 5-year maintenance.