NOTHING BUT SMARTS AND HEARTS   
PPM Success Partner for Some of the Best Known Names in Business 
SOLUTION
Highest level certified by Microsoft in the latest Project Online/PPM, SharePoint, Power BI and cloud technology, we bring you modular, scalable, end-to-end strategy to execution PPM solution from IT to capital projects, all unified on Microsoft Office 365.
INTEGRITY
If we can't add great value to your organization; if we don't have availability to complete your project on time and on budget; if we can't be sure that you will succeed with us, we won't pursue or take on your project. When we do, we will deliver to your complete satisfaction.  
Only Microsoft PPM Partner with Gold Competencies for Project, SharePoint and Power BI.
DON'T LET OUT-OF-THE-BOX LIMITATIONS CRIPPLE YOUR PPM SUCCESS

We have improved key features in resource capacity planning, demand and portfolio management.
We have fixed many out-of-the-box software annoyances, leading to higher productivity and adoption.
We have added advance financial management and capital improvement program management (CPMS) module.
Founder & CEO, Sophia Zhou  
Sophia places integrity and honorable conduct above profit. She values innovation and work ethics. Sophia is an immigrant entrepreneur. Prior to EPM Solutions, she co-founded a software company in factory automation space. She served as China Marketing Manager for Audi and worked as a translator for the Chinese Academy of Sciences. Sophia holds a master degree in business administration and is a member of Beta Gamma Sigma Honored Society. She is also a Microsoft Certified Professional and a Pryor certified trainer. Feel free to contact Sophia to discuss your PPM needs, or inquire her availability to speak or mentor woman entrepreneur at szhou@epmsolutions.com.  
Straight Talk. No Time to Waste.
Options. Processes. How much. How long; Ask us anything.
WHAT CLIENTS SAY ABOUT WORKING WITH US
More than 500 organizations and a quarter million users rely on the Microsoft-based Project Portfolio Management tools we implemented to plan, track and report on IT and Capital Improvement Projects.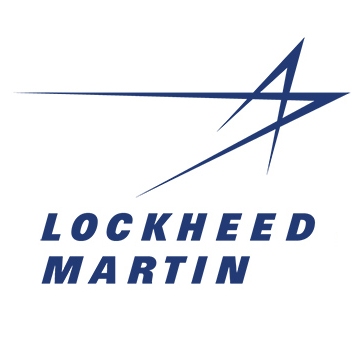 "I don't know anyone who is more experienced than you are. We are very pleased with your staff's expertise and commitment to getting the job done and ensuring that we gained the necessary expertise to become self-sufficient. Thank you very much!"

"We were very satisfied regarding our implementation and training. EPM Solutions' skill and knowledge allow us to easily transition what we needed and wanted into manageable project files, templates, settings and processes including all the background setup required to make it work."

"Gentlemen, I wanted to let you know what a fantastic job the EPM Solutions' team has done for us. We have been concurrently working with another vendor on a separate project. Ed and Wayne are head and shoulders above other companies' consulting staff in expeditiousness, knowledge, and quality of services provided."

"The training at EPM Solutions is excellent. A lot of real world examples"

"Your support staff is definitely top notch. They are very helpful and very easy to work with."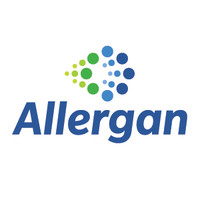 "I really must comment on your excellent customer service. Thank you for your efforts in trying to accommodate all of our needs."