How We Work?
We follow our Cloud Migration Framework, an end-to-end model that helps on-premise customers and non-Microsoft PPM customers move seamlessly to a cloud-based Microsoft Project Online PPM.
1
Pre-Migration Planning
In this step, we will provide you all the information and advice on how to approach the migration to the Microsoft and the cloud.  The focus of this step is information sharing. We will access to your solution and provide an initial analysis via a presentation of findings and plan for the next steps. 
2
Migration & Testing
This step we ensure the capabilities you use every day are migrated to the new tool. We will map across your old configuration, evaluate custom code, extract data for the Test Migration. A rigorous testing takes place followed by Production Migration. Customer then validates and confirms all the data is correct.
3
Go Live & Support!
This is knowledge transfer phase. It includes a walk through of your migrated solutions, an optional training, and a discussion of support and maintenance activities. We will also introduce other functionalities of your new PPM solution that you can benefit by implementing them now or down the road.

Microsoft Project Server
Migration  & Upgrade
Migrating from on-premise to online PPM? Moving from the older version of Project Server 2010, 2013 or 2016 to Project Server 2019? You have found the right partner. Having supported some of the largest Project Server migrations (over 10,000 users), we are poised to help you.
We are familiar with both the server version and the cloud version.  With many of our government implementations still on-premise, we are one of the few Microsoft Gold Partners that are still actively implementing and supporting Microsoft Project Server.
Better and Easier Integration
Better and easier integration with Office suite and third party add-in solutions and application can create significant advantage over businesses that remain on on-premise, or a closed or silo-ed PPM systems.
More PPM Functionalities
Increasingly we see the cloud offerings from Microsoft has new features compared to the on-premise versions. That means cloud PPM customer gets new functionalities sooner than on-premise
Flexibility
The solution can be expanded in a great variety and is a lot more flexible. Online version of Microsoft PPM is a true enterprise-wide tool, it's more cost-effective and easier to manage.

Cloud vs. On-premise PPM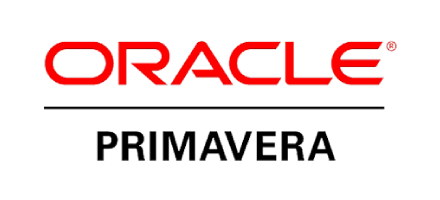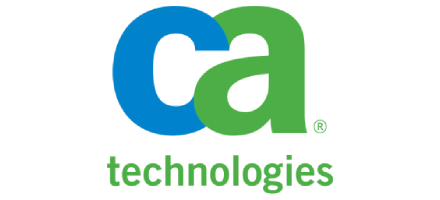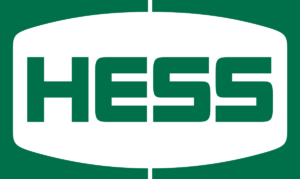 "Our (migration) project had a very tight schedule. EPM employees were very flexible. They worked with our IT team and were willing to work around our schedule. They made the production cut seamlessly to the end users. Management was very happy with the result"

Hess Corporation 
WE CAN HELP YOUR MIGRATION DECISION
We are glad you are here. If your PPM affects many users and you want to be sure about that migrating to Microsoft PPM is the right move, here are the three ways we can help.